Department of Humanity & Science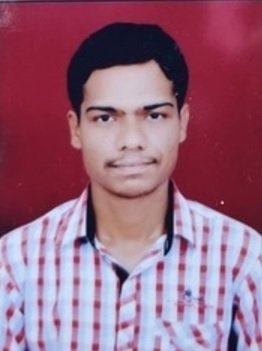 Prof. Kaiyyum C. Attar
Head of Department
Department of General Science consists of Engineering Mathematics, Engineering Physics, and Engineering Chemistry, which are part of engineering undergraduate courses and started functioning since academic year 2012. All the above subjects are compulsory. Mathematics is the backbone of all Engineering Sciences. Hence a lot of attention is given on Mathematics in engineering education. Engineering Mathematics is for first and second year of engineering curriculum whereas Engineering Physics and Engineering Chemistry are only for first year engineering. The department has two well equipped laboratories namely Physics, Chemistry. Different types of competitions, guest lectures, sports and cultural programs are organized. Experienced and qualified faculties take a lot of efforts which gives excellent results. Keeping in view the recent developments in Science and the present needs in Industries, the curriculum of Engineering Chemistry, Physics has been revised so that the Engineers/ Technicians may have a better knowledge of basis Sciences, especially regarding the application of the subject in various fields of Industries. A good knowledge of Engineering Chemistry and Engineering Physics is therefore a necessity for the success of engineers majoring in various disciplines. These subjects are taught in the First Year of Engineering to all the branches.
Salient Features Of Department
Well Educated and Experienced Staffs.
Well Equipped Labs.
Regular counselling and mentoring for students.
Mission
To nurture the students with a high-quality education.
To promote creativity, excellence, and discipline.
To explore career opportunities for the students.
To enhance industry-institute interaction and research activities.
To create social and environmental awareness.
Vision
To become a leading Institute in producing high quality technical professionals for Nation Building.